A Call On a Rainy Evening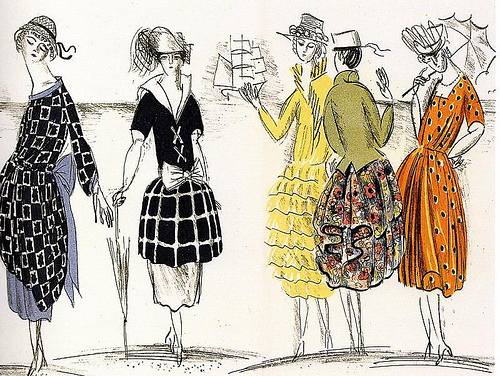 I asked softly when he took a break.
Why so much fuss in Purchase? It's a usual routine process and less complicated. right?
And he answered
 Not really. We are facing many difficulties in purchase. It starts from the ticket booking to visit supplier place. We have to spend few days in one city, deal with different vendors, they have different types of payments, purchase methods like cash, cheque ,credit purchase, advance booking, due clearance etc. we have to stay in that city for few days and after completion of purchase move to another location. There also dealing with different vendors and tracking the cash from beginning to end is not an easy task. Moreover there may be more than one purchase manager travelling at a time.
We were in a meeting with an Entrepreneur in Textile garment industry, who has a five storey Textile building in a city of Kottayam district, Kerala. He is a pioneer in his business and doing pretty good. After our general discussion on our software features me and my project manager are listening to his specific requirements.
The room we sit was comfortable and non-disturbance.
The evening sun was not shown by the clouds and rain was drizzling. We could see it through open windows .nearby there is an old bridge with less traffic across a small river and rain drops are making circles in water.
Textile Retail Business is an ever green business in India. Always changing fashion and dressing trends makes it all time boom stage. So does it with textile ERP software also.
We Maxsell Textile ERP software has many features for textile industry also we keep on adding new to it and expanding it consistently.
Here for this dynamic entrepreneur we customized our software according to his requirements
Group Purchase is a wonderful feature in Retail Textile ERP software . Purchase has been done by either one Manger or many and its tracking from the decision of purchase to final settlement of the same will be something very important and difficult to manage.  Most scenario purchase manager allowed amount and balance amount whether it is excess or deficit cannot be easily tracked.
From ticket booking of purchase there come the flow of cash and he has to handle purchase amount, supplier advance payments, due payments, other expenses and his all travel expense till his return.
All these payments accounts head are different and total expenses also has to track.
It will be very helpful to manage if the software has a module for tracking group purchase and its relevant account posting. While entering Group Purchase a Group Purchase id ,date will create and Purchase manager name,  Purchase place can select and enter the amount received by the respective purchase manager.
Another features he would like to add to his customized cash counter are ;
Counter status window [Counter open /closed, Opened by/ Closed by, Time, Bill details]
Currency denomination entry level cash counter[Cash Received and balance cash Paid]
Cash counter settings: only one user can use one counter at a time.
Already opened counter shall not be opened by another user
Bill no, bill amt, customer name, place, salesman code will be displayed.
Return bill notification
Billed amt minus return bill balance will be shown
Discount amount display
Discount amount can be edit by admin
Round off maximum 2 percentage and it will proportionally distributed among billed items,
Payment mode are cash, credit, credit/debit card, cheque and scheme(coupon)
4 function keys will be there to set payment mode.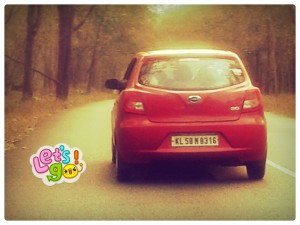 The entrepreneur also run a Franchisee of his textile business and his Franchisee is working as a separate entity and Stock transferring can be done from head office to franchisee based on franchisee terms and agreement.
We have been sitting with him for the last three hours and when the meeting was about to wind up, I opened the windows which were closed in between meetings. The rain was pouring down and dark outside.
The meeting is over .He thanked us for our time and we appreciate his support.
When we left the room and reached corridor roaring of rain announcing its strength over the metal roof is like drumming.
I felt relaxed. Driving in rain is something I enjoy a lot now days.
About Author